WELCOME TO STORIES ABOUT BEING HOMELESS
Ever run away from a boot camp at sixteen to follow the love of your life with no money other than 23 bux to get you to Providence and then realize once you get there that the love of your life is a hooker and you're fucked?  Well… that's what happened to me at least.  Little preview of my book.  Enjoy the stories of lust, deceit, romance, danger, drugs, violence and rocknfuckinroll.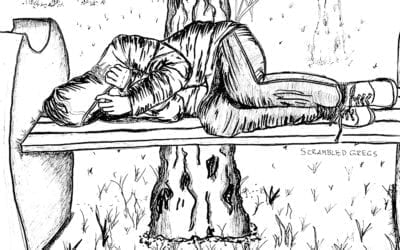 I was one of the homeless teens of America. I'm not some random writer writing about this shit, I was it. From fourteen to sixteen I was institutionalized. From sixteen to seventeen I was homeless, and from seventeen to twenty-seven I was a vagrant nomad cocaining...