WELCOME TO STORIES ABOUT ILLEGAL ACTIVITIES
OKAY LOOK, I'M INNOCENT. Oh shit.  Sorry, auto-correct.  What I meant to say is that none of this is really true.  Except it is.  Except it isn't.  I'm not actually sure of my constitutional rights here so I'll just play dumb.  Let's just say, for the sake of nothing, that these stories might be true.  They're covered in more detail in my book, but if you haven't yet read it, till then, enjoy the short stories that aren't really true but are but aren't but what? huh?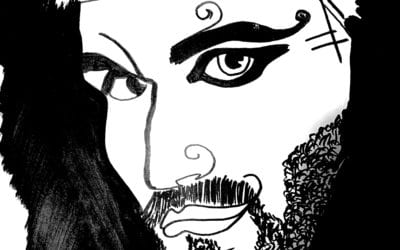 Part 1 The restaurant was called Balzano's, and it had just opened. All the employees were new, especially me—at least that's what it felt like. I told KC how incredible it was, how I miraculously pulled off the pizza-boy to trendiest restaurant in Manhattan switch,...