FUNNY STORIES ABOUT FUCKED UP SHIT
Most of these short stories are pretty fucked up, which is why I cleverly titled this page 'Fucked Up Shit'… so I'd like to warn you, some of this fucked up shit is pretty fucked up.  So if you don't wana keep reading the words fucked up shit cause it's too fucked up, then kindly move on to Crazy Ass Relationships–actually those are pretty fucked up too.  How about my book?  Nah that's even worse.  Fuck it, just read.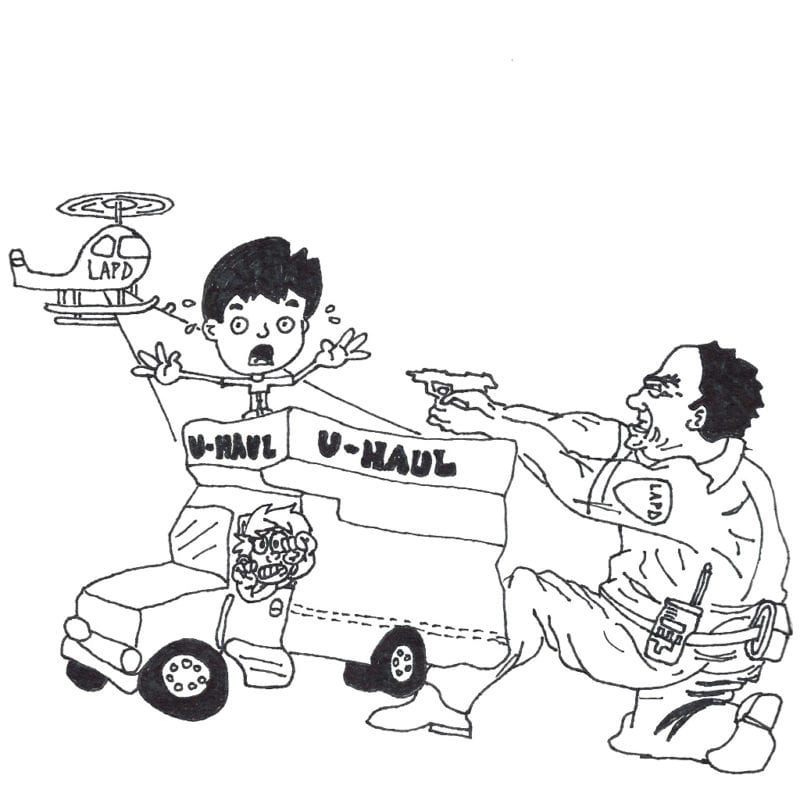 It was 7pm in early October. The sun had set a while ago. It may as well be midnight the sky was so dark, but that's good. Dark was good. We were in all black. We rented a 14ft U-Haul, and that U-Haul was positioned in an alley next to a Mobile station. It was Tegan,...