Answered by Scrambled Gregs
You got Life Questions, and I got potential answers
You think I know shit about life? Well, maybe I do, maybe I don't. But here's the thing: I know about as much as you do, and sometimes you just need hear someone else say what you already know to be true deep down in your gut.
Or maybe you seriously have no clue about some of these life questions and maybe I actually do know some of the answers to your meaningful dilemmas… And since there's a 1% chance I know know what the fuck I'm talking about, that means there's a chance. Am I right? Good place to put a Dumb and Dumber reference?
Anyway, here you will find answers to some of life's most important questions: like how to change your goddam life or how to get over the fear of death. Yeah, deep shit. But I was thinking… before you start reading all this nonsense… Would you like to know the top 100 questions people google about life? Just lemme know where to send it and I'll shoot em over to you.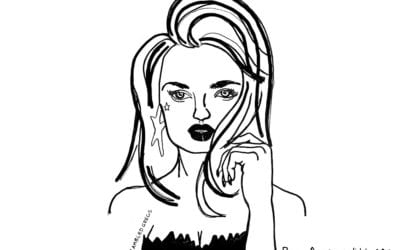 I remember when I was sitting in Robyn's office. She was my manager when I was trying to break out as an actor in my early twenties. I remember sitting on her couch in her office waiting to meet her boss thinking: this shit will only happen once. Make it count. I used...