WELCOME TO STORIES ABOUT FUNNY SHIT
Yo I dunno how else to say this to you, but this is some pretty funny shit.  Most of these stories are at my expense, some are from my book… but I'd gently caress you elsewhere if you don't have a sense of humor about this twisted life existence.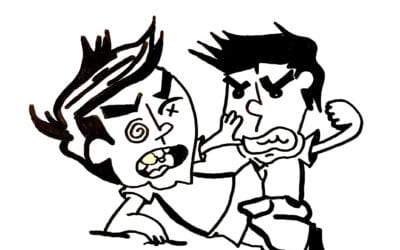 I dislocated my shoulder cause of Jerry. It happened outside Nassau Community College. I had just moved back home to Long Island from Boulder, Colorado. I was twenty years old. I signed up for acting classes and so that's why I was at the college. One day, outside the...