Here are some crazy-ass relationships
Here are some crazy stories about some crazy-ass toxic relationships that you may, or may not be able to relate to.  Some of the stories paint me as the biggest piece of shit in the world, but I'm actually a hero.  At the end of the day, they're just fucked up relationships full of terrible dating advice, most of them are from my books…  Anyway, enjoy the lunacy and don't judge. You'd throw her out that ten-story window too. Just kidding. That's a joke. No hate mail please.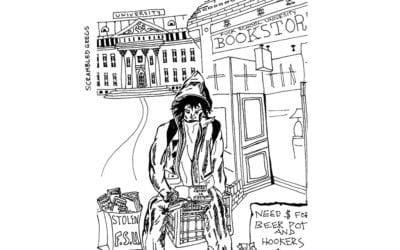 She was with me when I got my wisdom teeth pulled and drove me back to her apartment. She loves me. She would never do this if she didn't. Then she cooked us pancakes at her apartment while my mouth was full of cotton and I recorded it on my phone before it was cool...